Enjoy Singapore Airlines' Soothing Music At Home
3 min read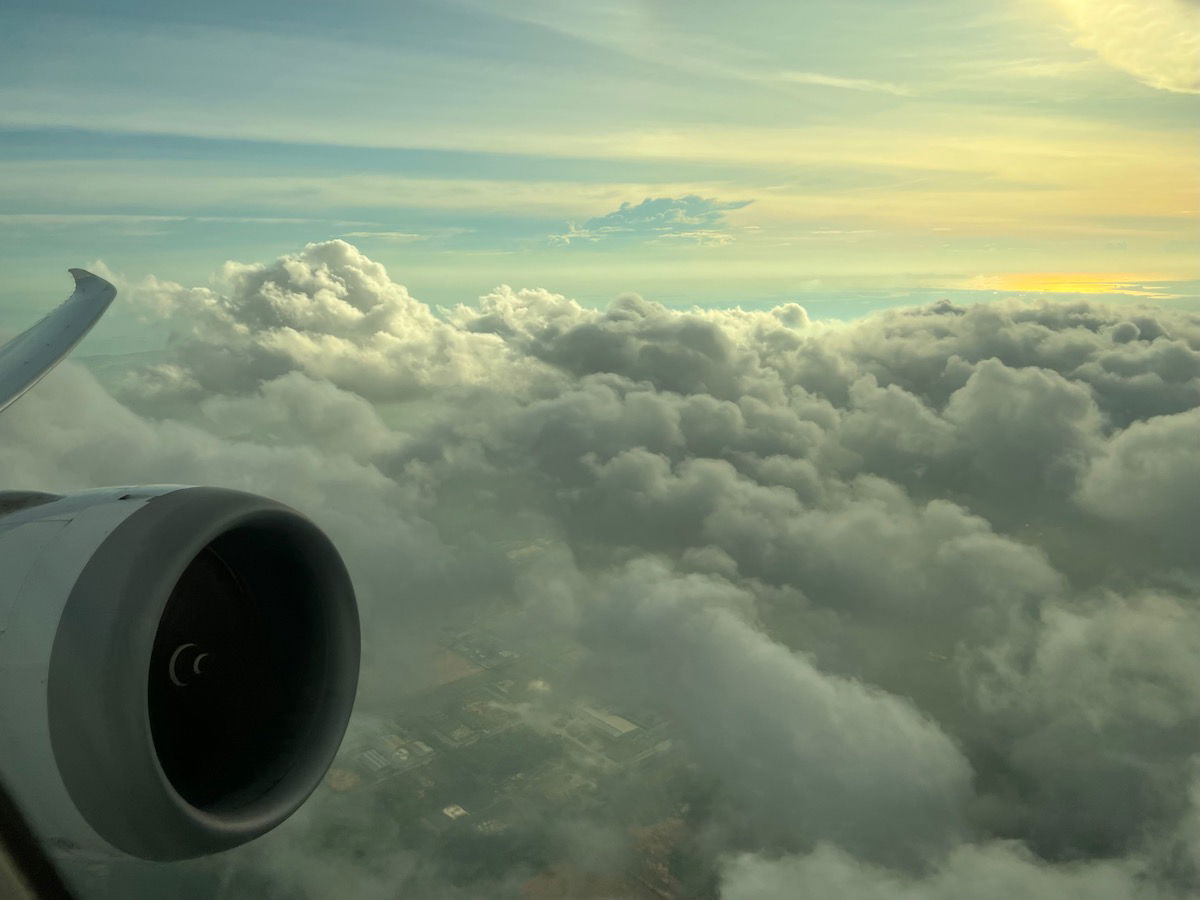 Having traveled with Singapore Airlines earlier this year (enjoying the carrier's lounge at Singapore Changi, and also flying Singapore Airlines' 787 business class), I was reminded of how much I enjoy Singapore Airlines' music. The great news is that Singapore Airlines makes this really easy to enjoy while not traveling with the airline, either at home or on the go.
Listen to Singapore Airlines' boarding, landing, and lounge music
I love airline boarding music, probably a lot more than I should. Not only can the right airline boarding music set a relaxing tone for a flight, but I also love listening to airline boarding music at home while working, as it reminds me of some of the amazing flights I've been lucky enough to take over the years.
Singapore Airlines takes its music track to a whole new level, as the airline doesn't just have boarding music. Singapore Airlines also has landing music, which I immediately associate with approaching Changi Airport, looking at all the cargo ships in the bay, and usually descending through some thick clouds. Singapore Airlines also has dedicated music for its lounges.
Anyway, for those who are like me and enjoy airline boarding music at home, Singapore Airline embraces that. The airline recently uploaded a video to YouTube containing the entire track of boarding, landing, and lounge music.
There's even a cute animated video to go along with it, which is supposed to represent the view from Singapore Airlines' lounge at Changi Airport. I love how there are even pictures of moving planes. What a great video to have on in the background.
On top of that, Singapore Airlines has an awesome Spotify channel that you can check out. It contains roughly 30 minutes of music, including 10 minutes of boarding music, 10 minutes of landing music, and 10 minutes of lounge music.
It's the perfect track to enjoy whether you're looking to unwind, or just want some calming music while trying to get some work done.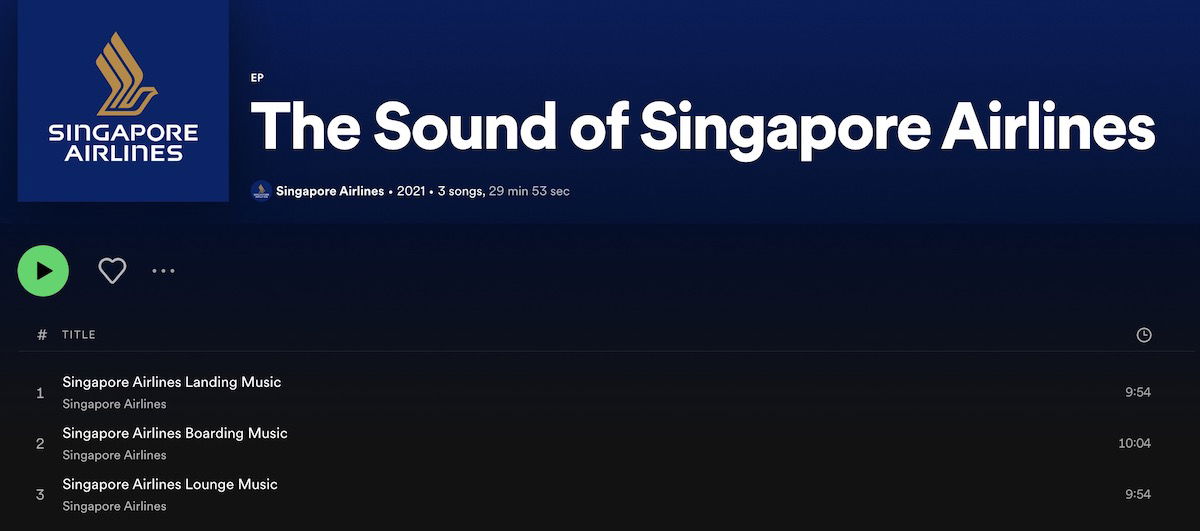 Singapore Airlines is such a thoughtful, elegant brand
There are many great airline brands, though if you ask me, Singapore Airlines is the most thoughtfully elegant airline brand. There are no doubt areas for improvement at Singapore Airlines, but every aspect of the marketing and service execution is done in such a confident yet calm and reassuring manner.
I mean, I could watch Singapore Airlines advertisements all day long, whether it's the 2013 "The Lengths We Go To" campaign…
…or the 2023 "Welcome to World Class" campaign.
Bottom line
There are so many aspects of the Singapore Airlines brand that I love, and that includes the carrier's boarding, landing, and lounge tracks. If you want to enjoy these at home, fortunately the airline has its music available on both YouTube and Spotify. I wish more airlines did this!
Anyone else enjoying Singapore Airlines' music?
link