Grand Island library hosts Celtic music; Pawnee at Crane Trust
4 min read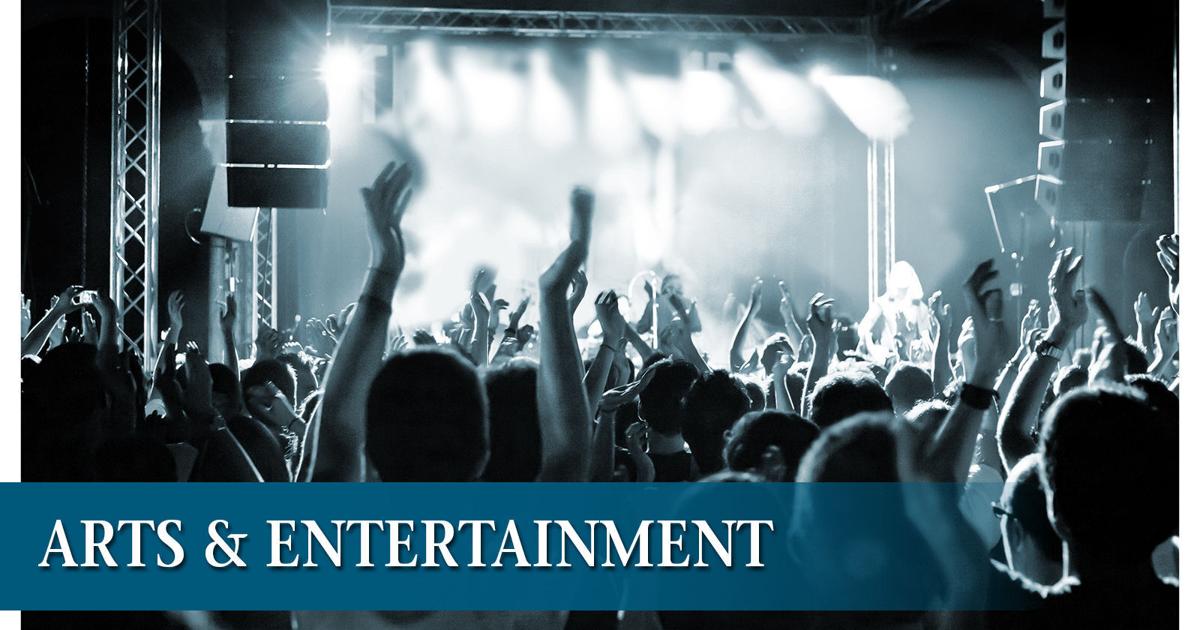 Library to host open Celtic music session
Celtic music will fill the air when the Grand Island Public Library hosts its first open session from 2 to 4:30 p.m. Sunday, Oct. 1.
Organized by Laura Fentress, youth and family services librarian, the session is for "all musicians and music lovers," who are invited to join in for an "afternoon of jigs, reels, hornpipes, songs and more."
Participants interested in playing in this informal session should bring their own instrument and music stand, and come early to tune, Fentress said. Listeners and interested observers are also welcome.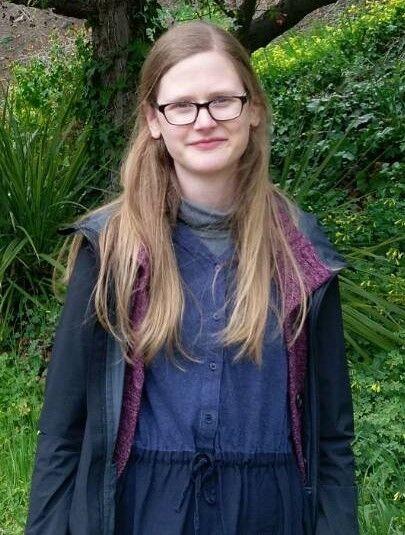 The session will start at a slower tempo to introduce and practice new tunes, gradually working up to full tempo.
Unlike traditional Celtic music sessions, musicians of all skill levels are welcome, Fentress added. Sheet music will be provided. This program is free, and no registration is required to participate.
The library, 1124 W. Second St., plans more sessions in November and December.
For more information, contact the library at 308-385-5333.
O'Brien to speak at Crane Trust event
"The Pawnee Seed Preservation Society," presented by Ronnie O'Brien, will be the focus of a Crane Trust program on Oct. 10.
O'Brien is the Nebraska manager for the Pawnee Seed Preservation Society, which is celebrating its 20th anniversary in 2023. She helps recruit, train and educate other volunteer growers for the project across the state, working under Deb Echo-Hawk, Keeper of the Seeds for the Pawnee Nation of Oklahoma.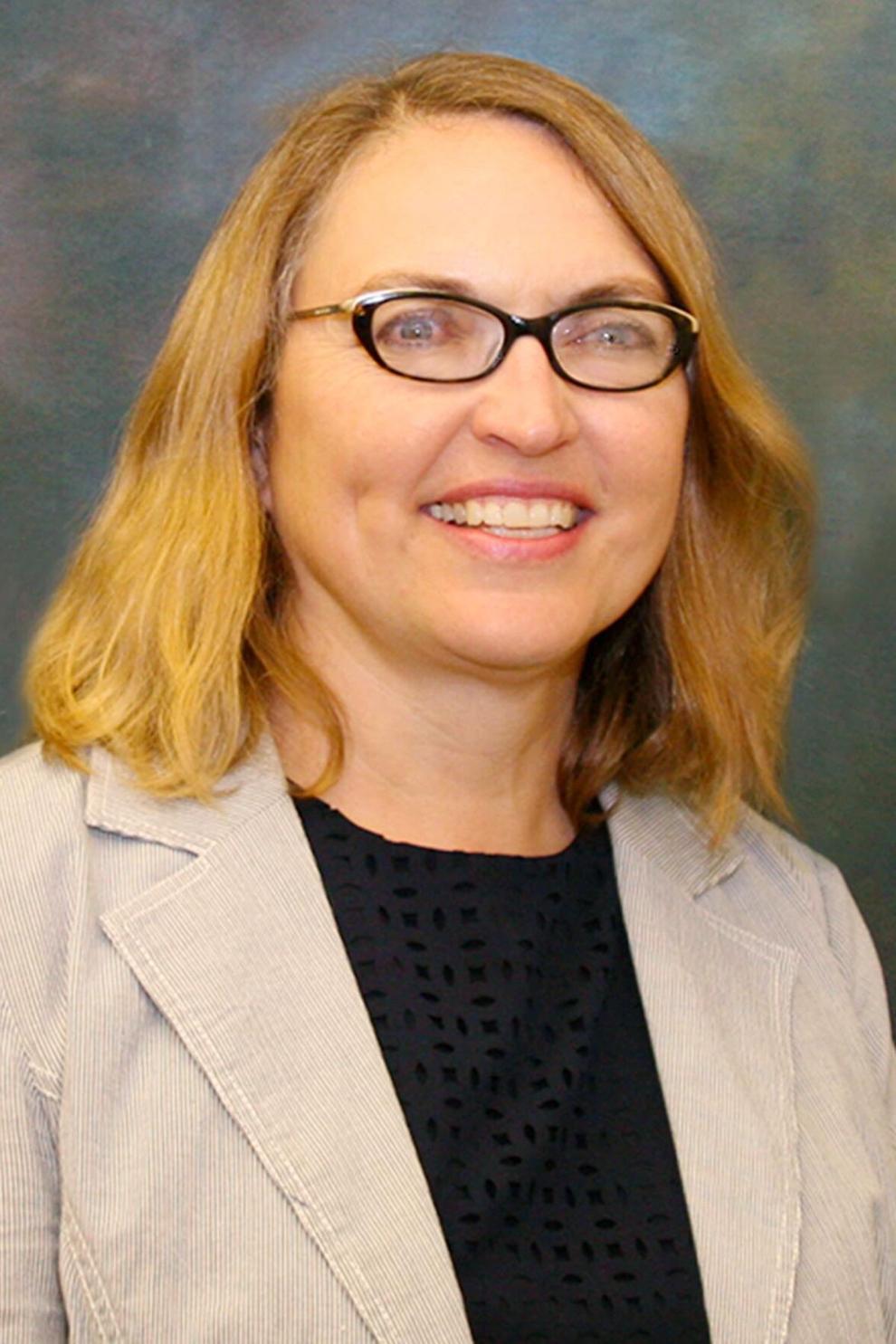 In 2018, O'Brien was honored to become the first female to be given a Pawnee name, Little Corn Sister, by the Pawnee Nation.
Presented as part of the Potluck Speaker Series, a potluck dinner will be served at 6:30 p.m., with the program to follow at 7. Bring a shareable dish for the potluck if you wish, but it's not mandatory to attend. Silverware, plates and drinks will be furnished.
Crane Trust Nature and Visitor Center is located at 9326 Alda Road, just south of the I-80 interchange at Alda. For more information, call 308-382-1820, email [email protected] or check online at cranetrust.org
Seward theater to host Flatwater Film Festival
SEWARD — The Flatwater Film Festival, a "celebration of films created in Nebraska and by Nebraskans," returns for its third year and is scheduled for Oct. 6-8 at the historic Rivoli Theater in downtown Seward.
Seventy films will be shown on two screens over the three-day event. Additionally, the festival includes educational sessions, face-to-face networking opportunities, and a filmmaker round table.
The Flatwater Film Festival is an annual event committed to bringing together established and first time filmmakers from across the state of Nebraska. The festival celebrates Nebraska filmmakers by providing a non-competitive platform which features their work, develops a strong community which promotes inspiration and support, and ultimately helps to foster the next generation of Nebraska filmmakers.
For more information on festival, a weekend schedule, or purchasing tickets, visit www.flatwaterfilmfestival.com.
Celebrate the music of Led Zeppelin at MPAC
KEARNEY — Classic rock comes to life when the Merryman Performing Arts Center in Kearney hosts the Black Jacket Symphony at 7:30 p.m. Friday, Nov. 10.
Black Jacket recreates a select classic album live in its entirety — in this case, Led Zeppelin IV — note by note, sound by sound, plus a full set of greatest hits from the evening's select artists. With iconic Led Zeppelin hits including "Stairway to Heaven," "Black Dog" and more, this show promises a "full night of rock and roll magic."
This performance is a Merryman special show and not part of the subscription season. Tickets range from $30 to $41 (plus fees) and are available through the box office, 308-698-8297, or online at merrymancenter.org
The Merryman Performing Arts Center is located at 225 W. 22nd St., in Kearney.
This weekend at the Grand …
"The Hill" is showing this weekend at the Grand Theatre, 316 W. Third St. Showtimes are 7:15 p.m. Friday, Saturday and Sunday.
This movie portrays the true story of Rickey Hill, the son of a traveling pastor who overcomes physical obstacles to pursue his dream of playing baseball in the major leagues.
It is rated PG for thematic content, language, and smoking throughout. Running time is just a little more than two hours.
Admission is $5 for adults, and $4 for children and seniors.
For more information, call 308-381-2667 or visit grandmovietheatre.com.
Arts and entertainment briefs are published every Thursday in The Independent. To submit announcements, submit to Terri Hahn at [email protected] at least two weeks prior to the event. No information will be accepted over the phone. There is no charge for publication, but announcements must follow newspaper style and policy.
link