International Music Festival returns with one-month eclectic "Melodic Reconnections"
2 min read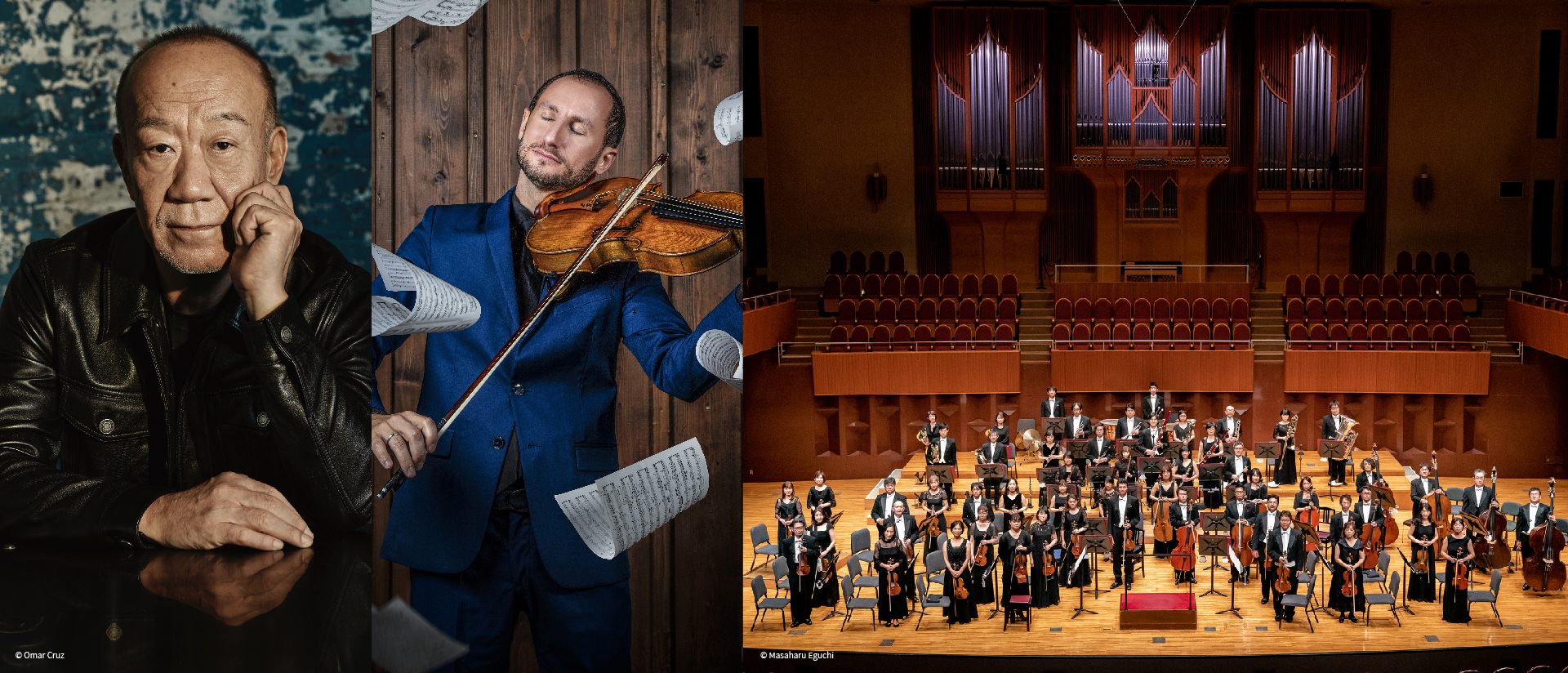 The 35th Macao International Music Festival (MIMF) is making its comeback, presenting an extensive and diverse lineup that includes overseas artists for the first time after a three-year COVID hiatus.
The theme, "Melodic Reconnections," will bring together both established maestros and emerging talents, showcased through a total of 16 eclectic programmes and 14 outreach activities, as announced by the Cultural Affairs Bureau (IC).
"This is the first time we can invite musicians and groups from abroad" since the beginning of the pandemic, said IC director Leong Wai Man in a press conference, expressing hopes that the festival will attract "many visitors from neighbouring regions."
Starting on September 30, the Festival will open with the Opera in Two Acts by Gioachino Rossini, "The Barber of Seville." This production is a collaboration between the Royal Danish Theatre and the emerging theatrical director Martin Lyngbo. Under the baton of the Festival's program director, Lio Kuokman, this performance promises a joyous and lively operatic experience, as noted by the Bureau.
Concluding the Festival will be "Echoes Of Life," a cross-disciplinary performance jointly created by pianist Alice Sara Ott and world-renowned architect Hakan Demirel. The presentation will encompass a recital by Ott along with video installations by Demirel, all interwoven around Chopin's 24 preludes.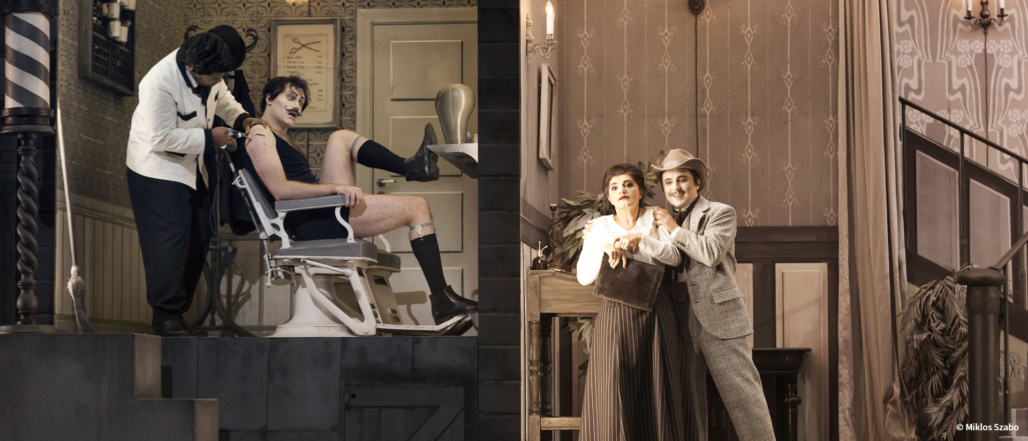 From now until October 30, the Festival will feature maestro Joe Hisaishi presenting three instalments of the "Joe Hisaishi 360" series in collaboration with the Japan Century Symphony Orchestra and the Macao Orchestra.
Revered film score giant Joe Hisaishi is joining the Festival for the first time to deliver three distinctive programs within the "Joe Hisaishi 360" series, collaborating with the Japan Century Symphony Orchestra and the Macao Orchestra.
Featuring a captivating recital by Ott and distinct video installations conceived by Demirel to complement Chopin's 24 preludes, the performance aims to take the audience on a profound journey through life, enhanced by a unique audio-visual experience.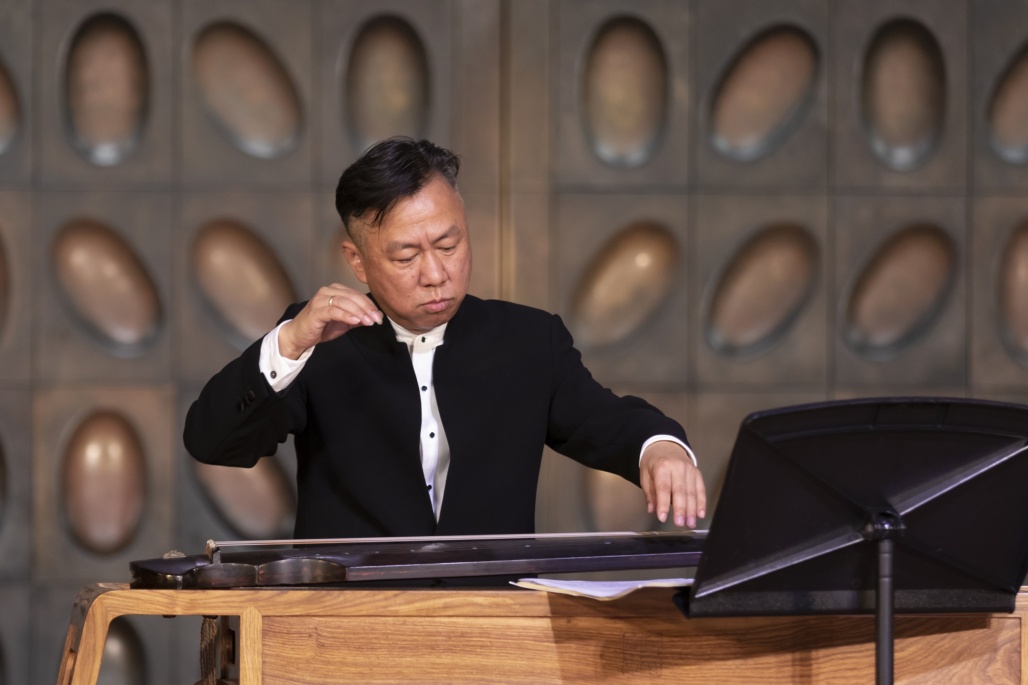 Greek conductor Teodor Currentzis and his ensemble musicAeterna are poised to present two concerts, featuring classical pieces by Rimsky-Korsakov, Rachmaninoff, and Prokofiev.
Also taking centre stage is the tango opera "María de Buenos Aires," composed by Astor Piazzolla, which will be skillfully directed and choreographed by renowned choreographer Helen Lai, with performances by dancers from the City Contemporary Dance Company.
Other highlights include the band Naturally 7, renowned for their a cappella technique called "vocal play," Portuguese fado singer Gisela João, and jazz diva Stacey Kent.
Traditional Chinese music and classics will also grace the stage. The Macao Chinese Orchestra will collaborate with two distinguished musicians for "Night of Macao," while guqin player Chen Leiji will team up with the Chamber Ensemble of the China NCPA Orchestra for a crossover concert.
link