On Hawk Music's 50th anniversary, new owner to continue hitting the right note at larger Bethlehem location | Eat, Sip, Shop
4 min read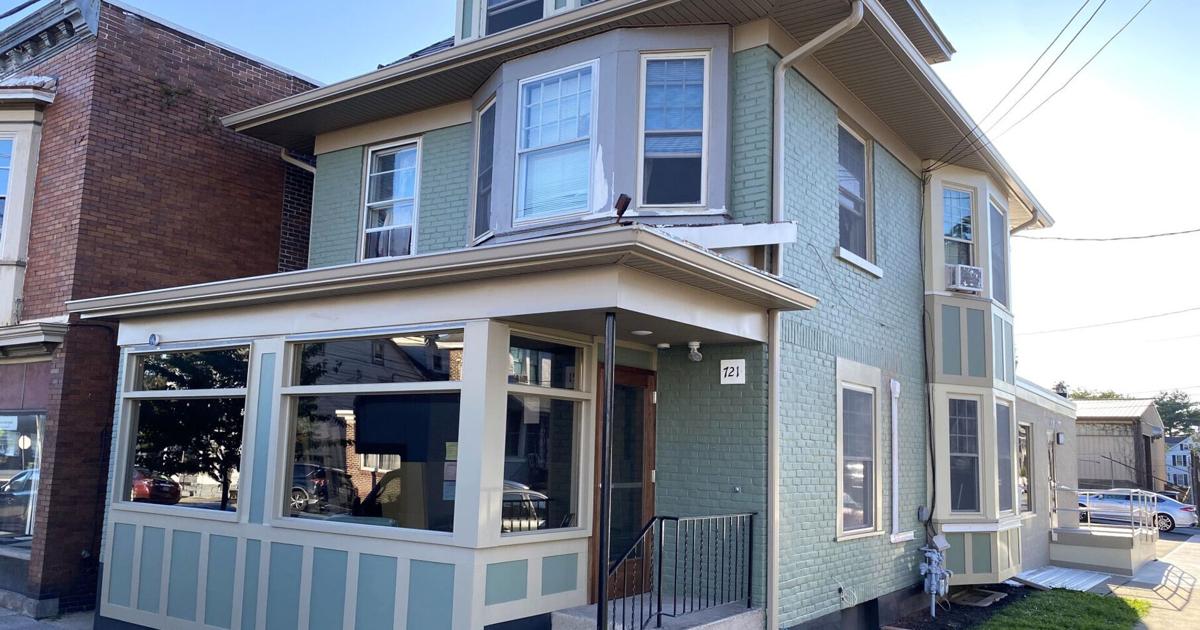 BETHLEHEM, Pa. – The soon-to-be return of a beloved Bethlehem retailer – complete with a larger location, broader array of merchandise and new owner dedicated to keeping the business' original mission alive – is music to the ears of Lehigh Valley instrumentalists.
Hawk Music, offering sales of drums, guitars and other musical instruments along with instrument rentals, repairs and lessons, is finding new life at 721 Linden St. in Bethlehem – a few miles southeast of its former home of 50 years at the Westgate Mall.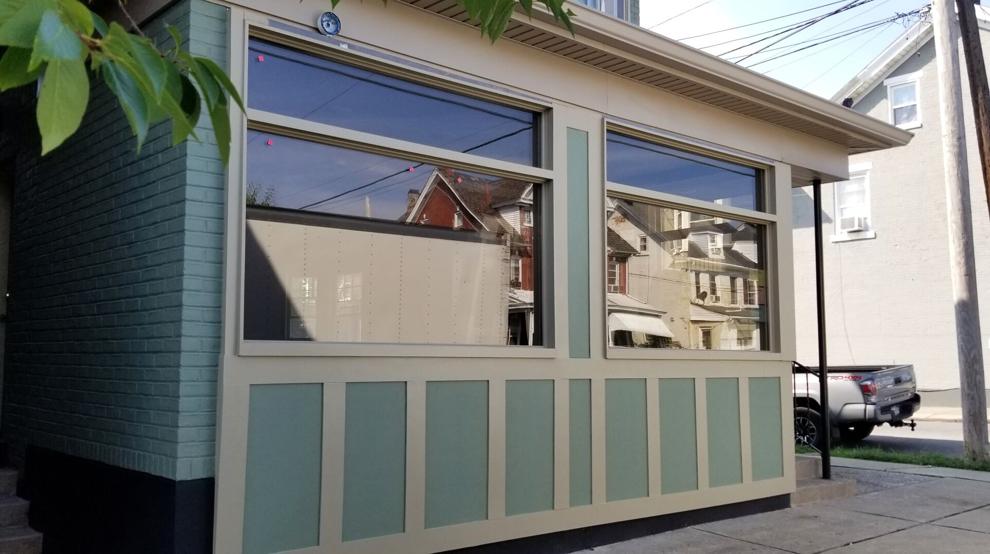 The business should be ready to welcome customers at its new digs within the next few weeks, "hopefully by the end of September," according to new owner Jason Marish. Two remaining city inspections need to be conducted.
"I'm very excited," Marish said. "We're saving Hawk Music by moving it and keeping it going for many years to come. It's going to be an awesome experience all around."
As a result of the Westgate Mall's redevelopment plans, siblings and longtime Hawk Music operators Phil Hawk and Pat Paulus in March were forced to close the store that their late father, Bill Hawk, started five decades ago.
Other prominent mall tenants such as Amateur Athlete and Westgate Jewelers also were forced to vacate the Schoenersville Road shopping center, with most of these businesses finding new locations over the past several months. 
Hawk and Paulus' announcement that they planned to close the music store struck a chord with customers and the Lehigh Valley community at large.
Marish, a guitar technician for 25 years and frequent customer of Hawk, decided to step in and take the business' reins.
"I didn't want the business to be just rudely cast aside like that," Marish said. "So, I thought it was a good time to step in and take over if Phil was looking for someone to do it."
Marish, 43, purchased his first bass guitar from Hawk when he was a 14-year-old budding musician attending Freedom High School. He has visited the shop for countless other needs since the 1990s.
"I've known Phil for quite a long time," Marish said. "He had kind of hinted in the past about eventually wanting to retire or semi-retire and wanting somebody to take over the business. So, with the forced closing and having to relocate, it just seemed like the right time for me to step up."
While Pat has retired from the music business with plans to spend more time with family, Phil intends to continue repairing instruments and assisting customers in various other capacities on a part-time basis.
"Phil has a huge love for music and doesn't want to give it up entirely," Marish said. "He will be at the store as much as he wants to be, and I'll be happy to have him there."
Hawk Music is moving into a renovated space that previously housed Mac's Hobby Hall, a prominent former retailer of hobby supplies.
Mac's, named after founder Gertrude Goodman Makagon, known to many community members as "Mrs. Mac," originated on West Fourth Street in south Bethlehem in 1946 before it was moved to Linden Street in the 1970s.
Mac's would go on to have other owners, including Elva Shuck, who ran the store for 21 years until her death in 2012.
Then, nearly 10 years after Mac's closed in 2014, Shuck's children, including Lisa Ebner, reopened the store in spring 2022, but the business' revival fizzled out after a few months.
Peter Tsihlis, general manager of neighboring Mach's Gute Pub & Grille and nephew of the pub's owners, purchased the former Mac's building last year, extensively renovating its interior and exterior over the past several months.
"Peter has been amazing to deal with and really wants us to prosper," Marish said. "The transformation of the space is just amazing. It's almost like a totally different building."
Inside, the roughly 1,400-square-foot retail space will feature four lesson rooms in the back and a large retail section in the front, featuring a wide array of band and orchestra instruments. There also will be a small waiting area.
Marish plans to add more merchandise as well as repair services to the store, which is tentatively set to operate noon to 8 p.m. Monday through Saturday.
"We should be able to take care of repairs on practically any instrument, from banjos to bagpipes," Marish said. "We do pretty much all stringed instruments, and Phil can do horn repair. We also have guys who do piano and drum repairs, and we'll have people who can take care of electronics, too."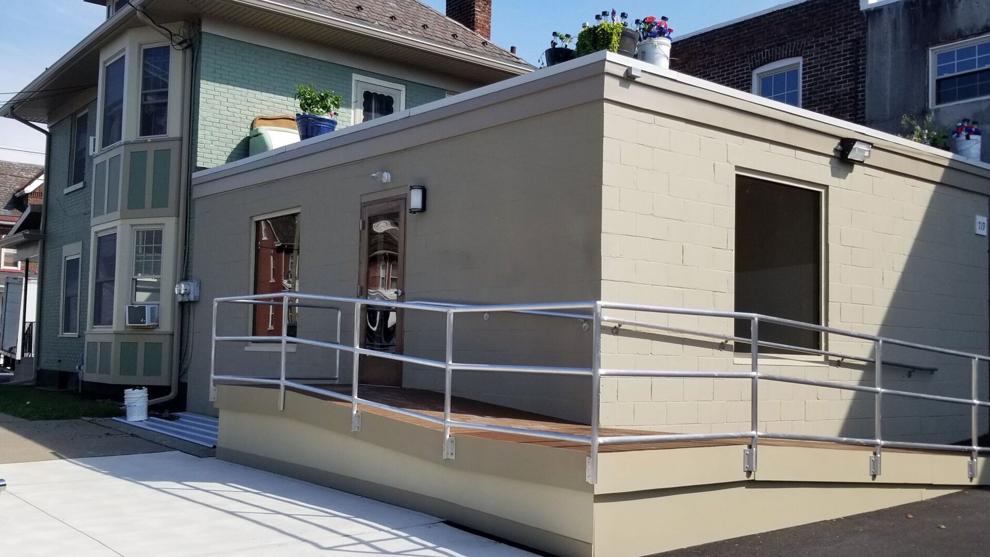 In taking over Hawk, Marish also wants to start offering consignment of used instruments and gear.
"I want to give people in the Valley a place to bring in their own items – instruments that are perfectly fine but they no longer have a use for – to be sold," Marish said.
For the latest Hawk Music happenings, including an opening announcement, follow the business' Facebook page.

link